COURSE Self-leadership
Leadership: MINDSET is the Foundation for Success
From the NFL, through bankruptcy to global speaker: Learn how to build an Unbreakable Mindset from former NFL player and Global speaker, author and podcast host Marques Ogden.
Created by
Katya Forsyth
About this course
This course is for anyone who wants to learn how to build an unbreakable mindset. In this course, former NFL player and Leadership coach Marques Ogden shares how he persevered through failure and went from being bankrupt working as a custodian for $8.25/hr to being a successful author, speaker, and host of a top podcast. The course will teach you how to implement the "M.I.N.D.S.E.T" principle in your own life, and build the habits needed to persevere through the difficulties you will face along the road to success. Every chapter features examples and worksheets for you to use to apply the lessons.

Field of Study: Personal Development
What you will learn?
Identify Your Unique Strengths
Expand out of your Comfort Zone
Skills Covered
LEADERSHIP FUNDAMENTALS
RESILIENCE
COACHING
SELF CONFIDENCE
SUSTAINING SUCCESS
Certificate of completion
---
---
100% moneyback guarantee
If you cancel within 10 days and you're not completely satisfied, we'll give you all your money back. No questions asked.
Training 2 or more people?
Get your team access to 3,307 top CPE QAS for CPAs courses anytime, anywhere.
Do You Really Need a Coach?
1m 7s
Section 2. Meet Marques Ogden
Meet Marques Ogden
6m 31s
Section 3. The M.I.N.D.S.E.T Method
M is for Mentally
4m 22s
I is for Invested
6m 50s
N is for Neverending
5m 48s
D is for Determination
5m 30s
S is for Sets
5m 19s
E is for Expanding
5m 51s
T is for Talent
5m 2s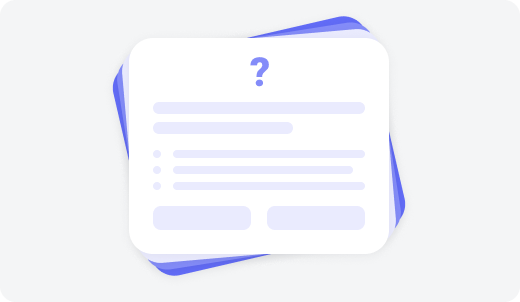 Quiz 1
3 questions
Section 4. Applying the M.I.N.D.S.E.T Principles
Applying the Mindset principles
11m 2s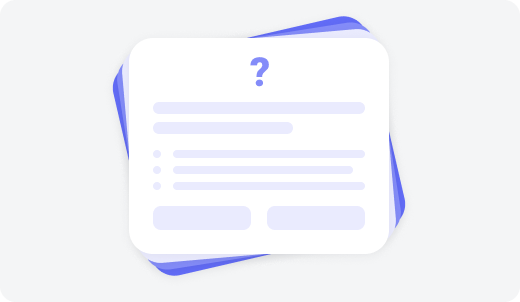 Final Exam
5 questions
Learn from the best
I am an experienced CFO who has transformed the office of Finance across multiple companies and industries. I began my career as an auditor and transitioned into Industry where I found the systems at each business I worked in lacking. I learned how to build Finance teams, the right processes, and then implement the systems to match. I have built high-performing teams and financial models for every size and type of business, and successfully designed and implemented systems including SAP, Microsoft Dynamics 365 and Prophix. My specialty is I speak "business" not accounting, and can explain complex topics in a simple, interesting way. After doing the work for 25 years, I am now sharing my tools and best practices so that the next generation of Finance leaders have the resources they need at hand. I only teach what I have successfully done! In addition to Finance, I am passionate about building better businesses, with Diverse leadership, people-first practices to create healthy cultures that support ALL people equally. After years of putting work ahead of my health, I'm an avid Fitness enthusiast and work to inspire people to invest in their own health. Follow me on LinkedIn for daily content on Fitness, work/life balance, and building healthy corporate cultures.
Former NFL Player / International Speaker / Author / Podcast Host / Corporate Coach
Marques Ogden is a former NFL player, international keynote speaker, three-time best-selling author, business coach, and Podcast Host of "Get Authentic with Marques Show". Following a 5 year career in the NFL, Marques started a construction company, which quickly grew into a multi-million dollar construction firm. In 2013 it all crashed down around him when he got involved with a bad business deal, and he ended up losing everything when his company went bankrupt. In his darkest hours, he pulled himself together, got a part-time job as a custodian and with hard work and determination he became an inspirational keynote speaker, executive coach, best-selling author and podcast host, helping to build the success of others.